SHOJI MAP. Fuji 5 Lakes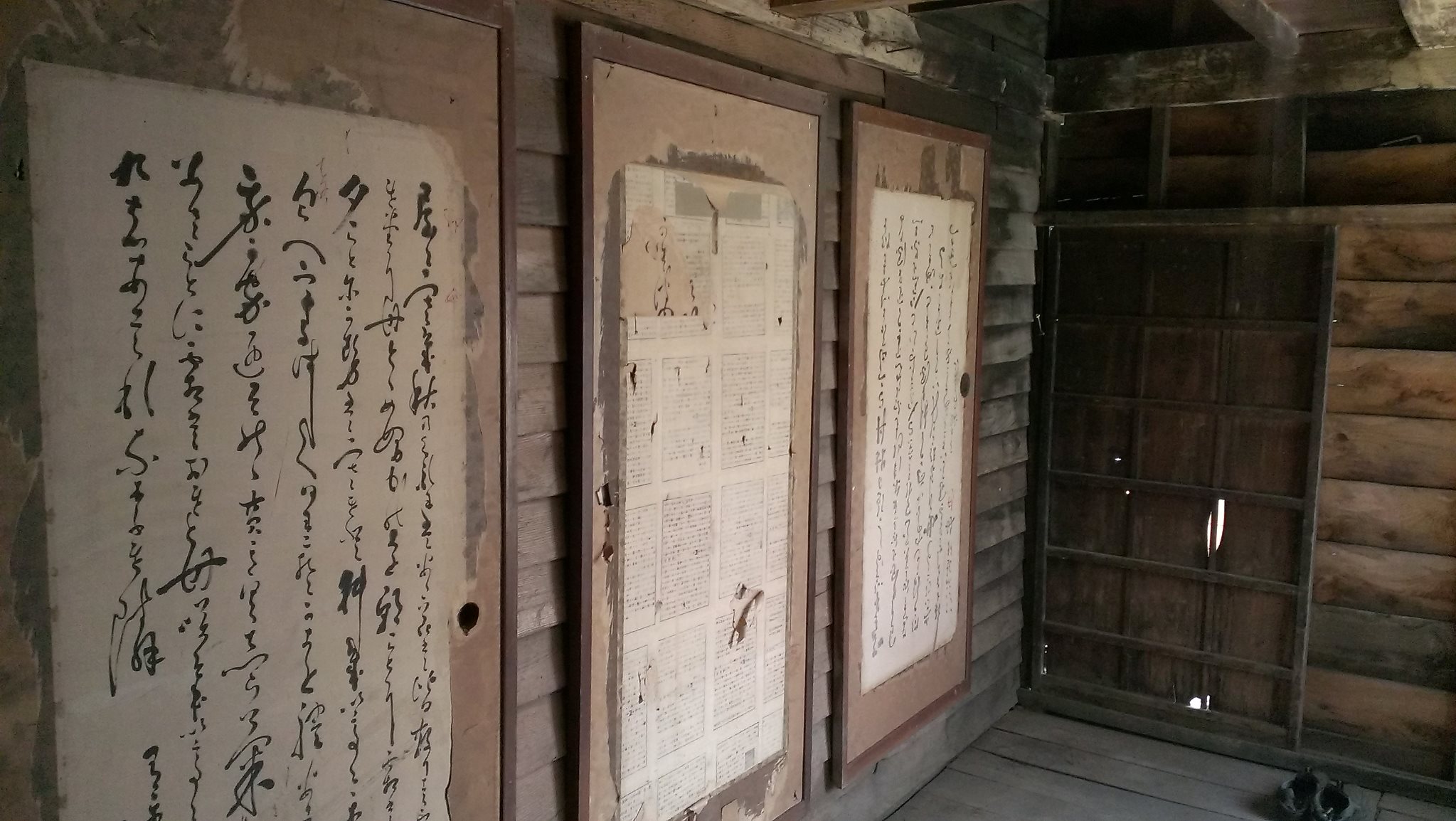 IMAG0013.jpg
IMAG0011.jpg
IMAG0010.jpg
IMAG0006.jpg
IMAG0003.jpg
Shoji Yamada.jpg
Lake Shoji Cottage
精進湖売り

古民家
Beautiful Home. Newly Restored Minka Home at Lake Shojiko, Mt Fuji. Quaint village life only 1hr45min to Tokyo.
伝統的な古民家を機能的かつ近代風に改装しました。広い二階の窓からは精進湖の美しい景色を眺めることができます。(read more...)
古民家の物語
²物件種目 中古売戸建住宅築年月 1923年建物構造 木造土地権利 所有権場所: 富士五湖地域. 東京から1時間45分
3LDK
HOUSE 建物面積
42tsubo 140m²
LAND
土地面積 66 tsubo 221m
特殊機能
- ハーブガーデン
- サンルーム
- 杉の浴室
- 絹の壁
- 日立BV-D1洗濯機/乾燥機
- 3台の駐車場
- ダブルペイン南窓カスタムオプション
(バイヤーは選択することができます)
*売却価格の包括的な;
- 2Fの畳や木の床
- 壁の紙の色
- お風呂のタイル&風呂
- 玄関ドア
- 玄関タイル
- キッチンレンジ(IHまたはガス)
- 庭のデッキ
- 薪ストーブ間取り
The Story
Classic 1920's Taisho Era Japanese antique Minka farm home in the quaint Shojiko Village at the foot of Mt Fuji. Recently restored to modern comfort with new floors, windows, updated kitchen, cedar bath, sunroom and more.
Ideal for families or entertaining guests. The spacious second floor tatami room overlooks the garden.
The structure of the home has been reinforced, insulated and weatherized. Double glazed windows were added for insulation and better interior lighting. Updated locks and exterior lights have been added for security.
Special : We are offering a ¥250,000 discount to families who enroll a child in the local school.
To arrange a viewing please Contact Us anytime.
+81 (0)90-9346-3774
Features
- herb garden
- sunroom
- cedar bathroom
- silk wall covering
- Hitachi BV-D1 washer/dryer
- 3 car parking
- double pane South windows
Custom Options
*included in full sale price ; - 2F tatami or wooden floor- wall paper color- bathtub & tile- entrance door- entrance tile- kitchen range ( IH or gas)- garden deck- woodstove